We're America's
reclining experts!
King mattress = queen price.
Queen mattress = twin price.
Select king & queen mattresses only.
Free delivery
on your entire purchase.
When you spend $999 or more.
We're here for you:
choose how you pay.

Not combinable with storewide
offers…Yes, Top Deals are that good! Extra bonus: Financing does apply!
New!

Complete your lease from home...
Only Pay $1
Now, no store visit required to get 120-day, payment option no credit needed
---
Custom Furniture
Starting at $800
Shop All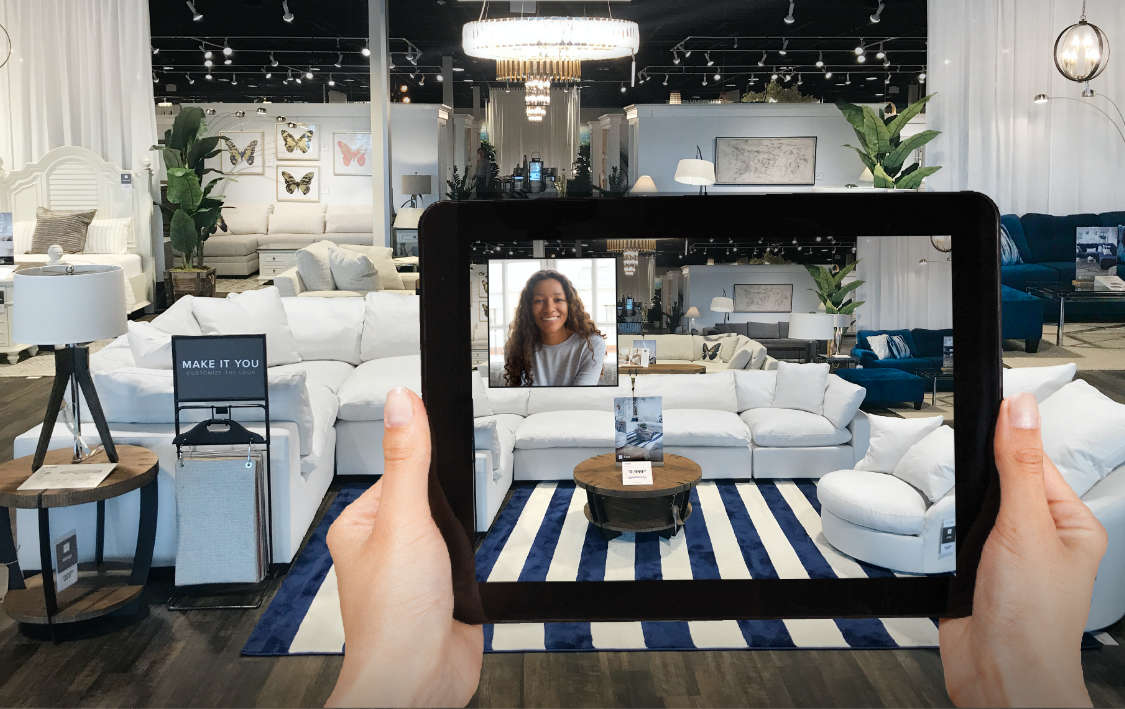 Shop with confidence.
Safely, easily, and with your budget in mind.
We've got you covered... Learn More