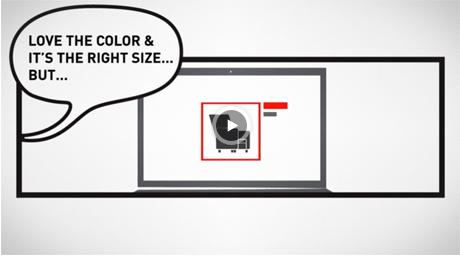 Start at home
Stay in your pajamas a little longer and start looking online. Then if you need to shop in a store you can bring your online cart along.
Add your favorite furniture to your cart
Save your cart
Visit your local store
Give any associate your email address
View all your furniture in person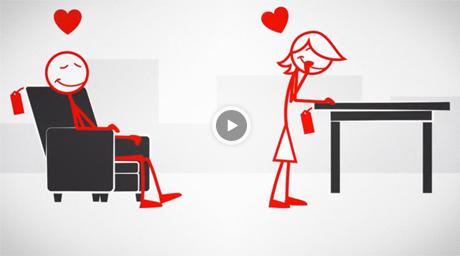 Start in-store
Prefer to browse in person? Then pay us a visit. You can either finish your shopping on the spot or have your favorites merged online to purchase later.
Visit your local store
Select your favorite items
Have an associate create a "sales quote"
Log in to our website
Use your email address to retrieve your list