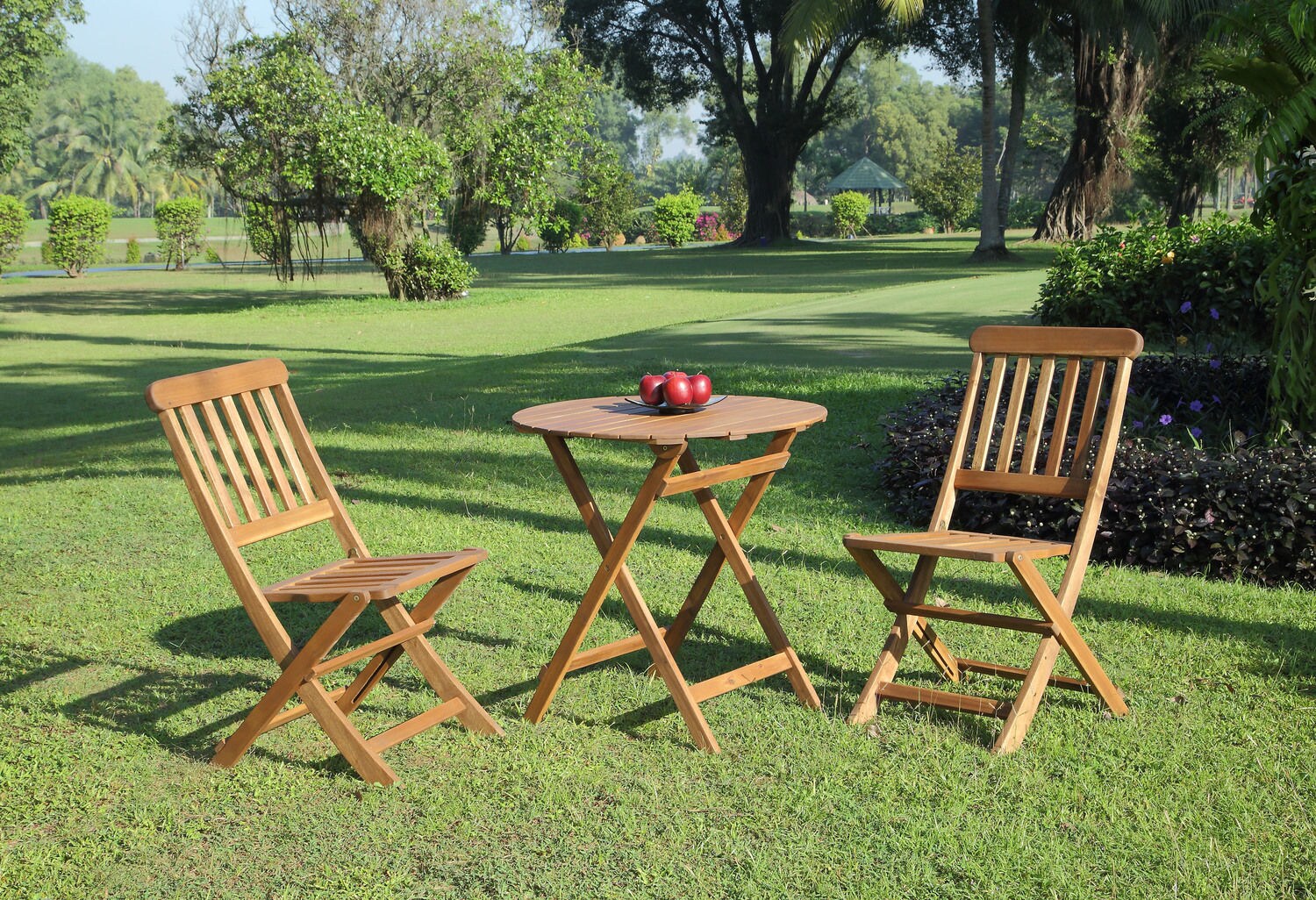 The Hampton Beach Outdoor Collection
Fantastic Teaks. The Hampton Beach collection invites you to come home to your own neck of the woods, with its familiar and comfortable yet rugged charm. Laid back and breezy as a summer day, this collection embodies the spirit and grace of the great outdoors, from slender yet strong frames to smooth and rhythmically curved silhouettes. The familiar and natural appeal brings out both the hardy woodsman and the charismatic host in anyone. Customer assembly required.

An online-exclusive collection. Items are not displayed in store, but may be ordered there.