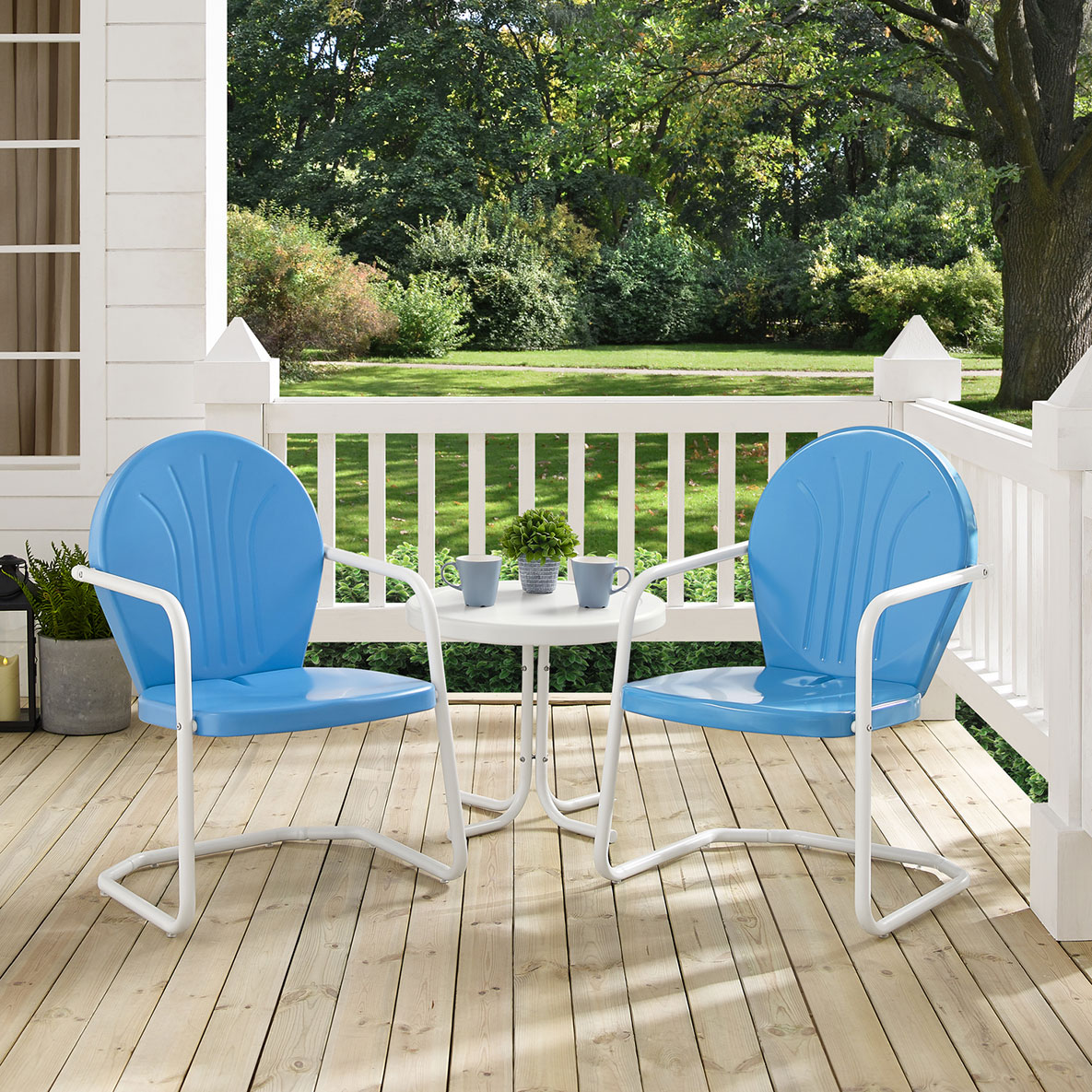 The Kona Outdoor Collection
State of Sunshine. Relax outside for hours on the nostalgically inspired Kona outdoor collection. Kick back while you reminisce in this patio seating, designed to withstand the hottest of summer days and other harsh weather conditions. The furniture's non-toxic, powder-coated finish will compliment your outdoor accessories. Customer assembly required.

A web-exclusive collection. Items are not displayed in store, but may be ordered there.