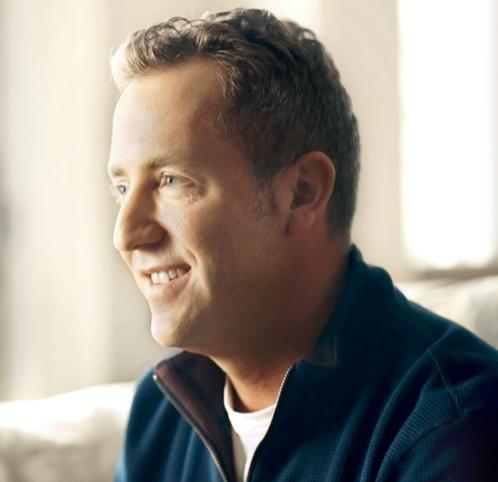 Quality you might not expect, but definitely deserve."
—Jonathan Schottenstein
President and fourth generation owner
Feel the Quality
Ours is better than theirs. There, we said it. Think precision stitching, quality craftsmanship and long-lasting materials to last a lifetime.
Shop Living Rooms
Love the Style
Thoughtfully curated collections. Of-the-moment styles inspired by high-end trends. An update on classic looks that are always "in."
Shop Dining Rooms
Believe the Price
Down-to-earth prices for high-end looks. A clear price difference between their designer looks and our Designer Looks—and with enough left over for the life you want.
Shop Bedroom