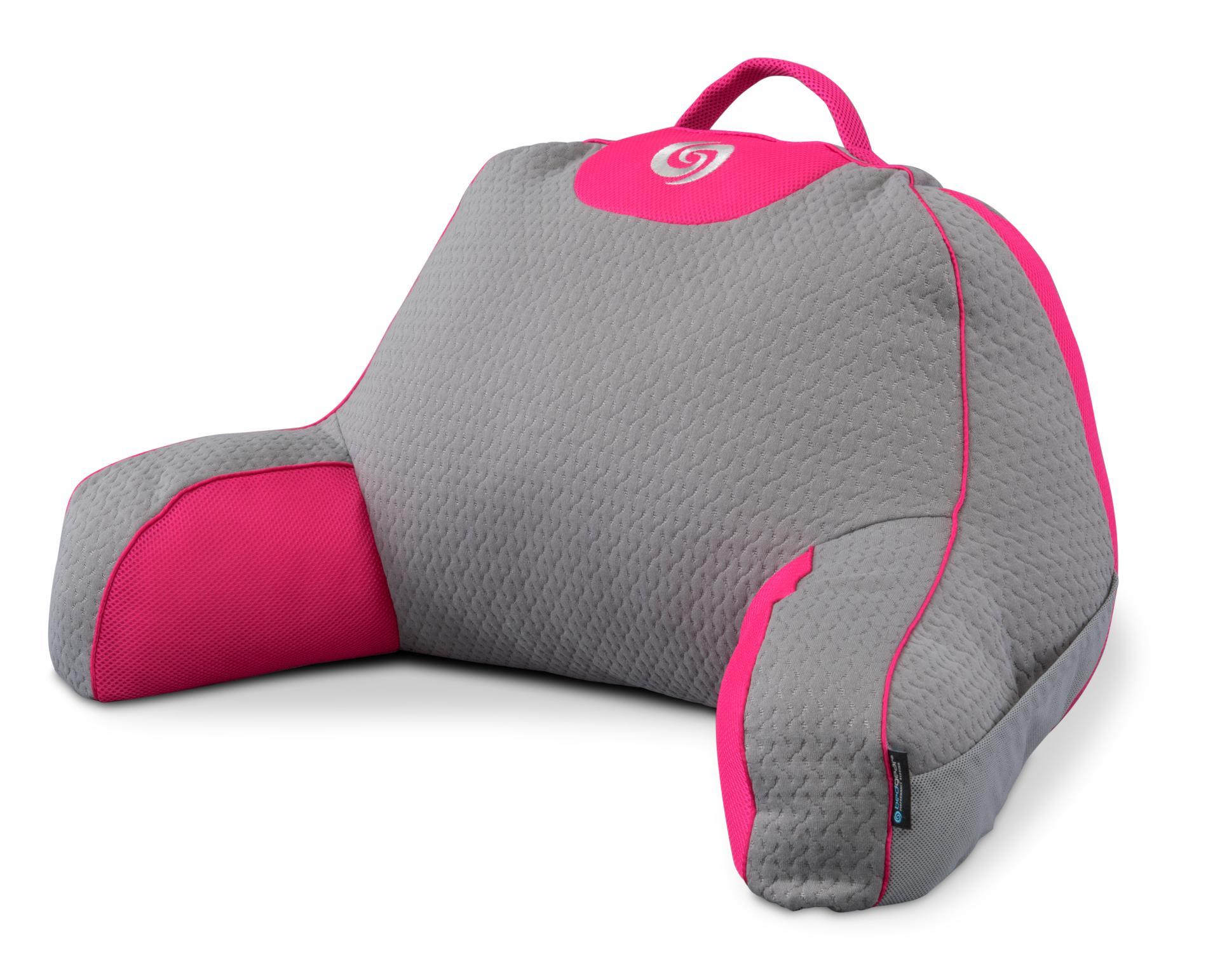 Bedgear Performance Backrest
$19.99
was $49.99
in-store only — while supplies last!
AVAILABLE COLORS:
Gray with Pink or Lime Green Trim
Purple or Black with Gray Trim

why we love it
Stay cool while working on school work, thanks to advanced airflow construction...more
description
Reading Buddy. Grab your favorite book and cozy up with the Bedgear Performance Backrest. This bedroom must-have offers superior support while wicking away moisture and providing cool airflow thanks to high-performing DRI-TEC® 5.0 fabric. AIR-X® ventilated panels keep air flowing, while a responsive hypoallergenic fiberfill blend provides the perfect support. A convenient handle on top makes moving the backrest from the bed to the couch easy, while handy side pockets offer storage for items like remote controls, books and more. Available in-store only, call your nearest location for availability. find a store near you
features
Fun and attractive fabric colors highlighted with contrasting trim colors
Backrest offers superior support using responsive fiber fill blend
Performance material wicks away heat and moisture
A 3D structure keeps air flowing and dissipates heat to help maintain proper body temperature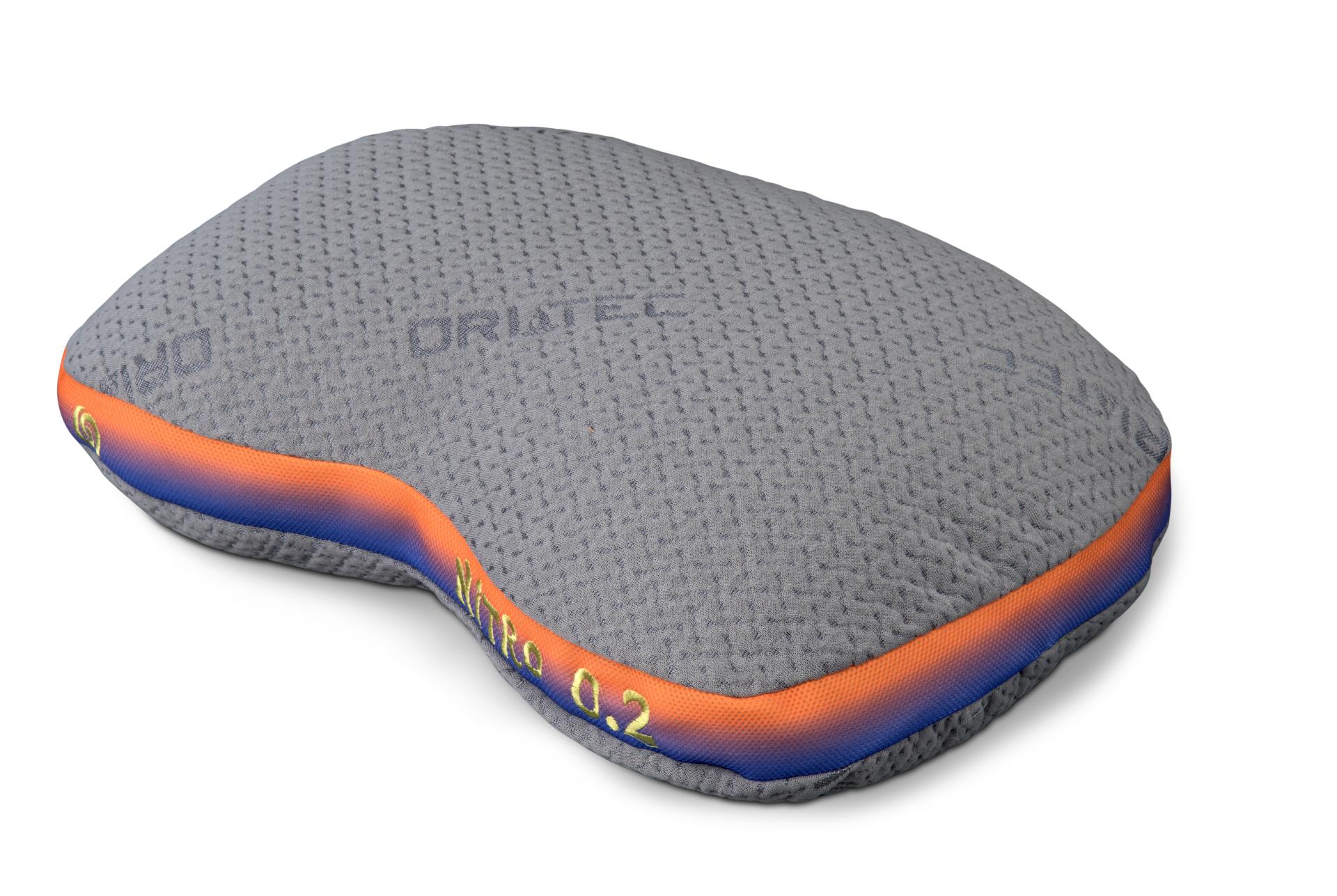 Bedgear BG-X Kids Crush Performance Pillow
$19.99
was $49.99
in-store only — while supplies last!
AVAILABLE COLORS:
Blue, white, or Gray

why we love it
Its shape perfectly contours to the head and neck, ensuring blissful sleep...more
description
Sweet Dreams. No need to count sheep with Bedgear's BG-X Kids Crush Performance Pillow. Now kids will enjoy deep sleep thanks to this high-performance sleep aid. This pillow's cuddle curve shape provides perfect alignment for your head, neck and shoulders, while temperature regulated technology wicks away heat and moisture, maintaining air flow for maximum recovery in bed. Available in-store only, call your nearest location for availability. find a store near you
features
Bold fabric colors add a youthful and vibrant pop of color to any kid's space
A cuddle-curve design provides perfect alignment for the head, neck and shoulders
Temperature regulated technology wicks away heat and moisture
Unrestricted air flow allows for maximum recovery in bed