Feel the love.
Introducing our glam collections.
Feel the love in our natural marble (aka solid) dining tables or well-built (aka kid-proof) sofas. Because these newest styles are more than just pretty.
Love the feel.
Introducing our casual collections.
Love the feel of this season's textures like soft linen sofas, grainy knotted wood or gorgeous top-grain leather.
So Many Ways To Customize It.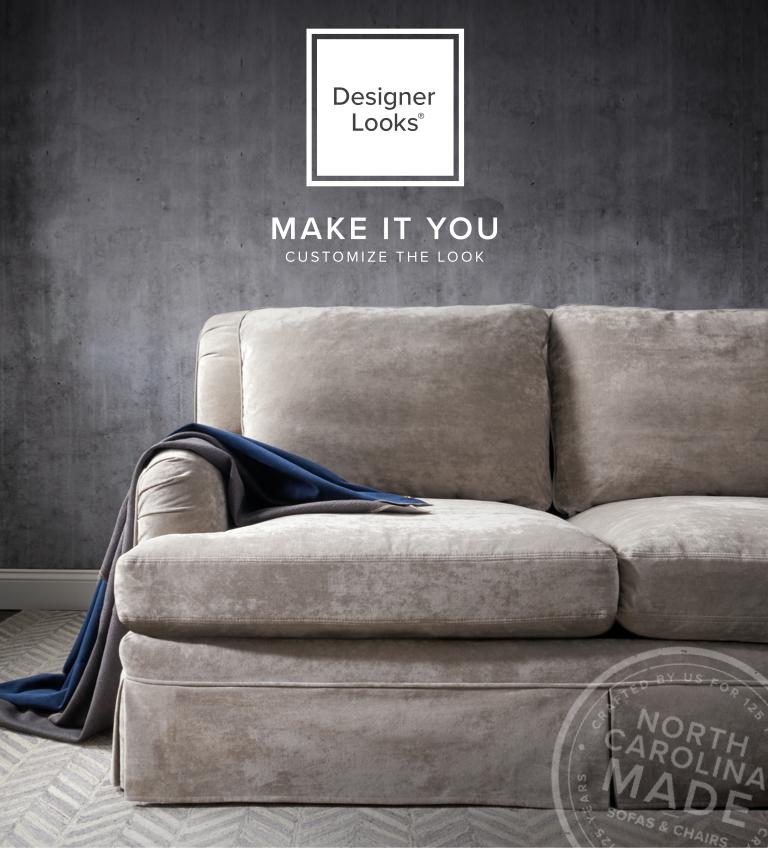 Tons Of Fabrics
Plus, 36 colors. 4 sofa styles. Endless solutions. Start customizing...