INTRODUCING
Anything goes when you can mix every style, piece and accessory and never go wrong. So, welcome home to a revolution in furniture shopping that's totally you.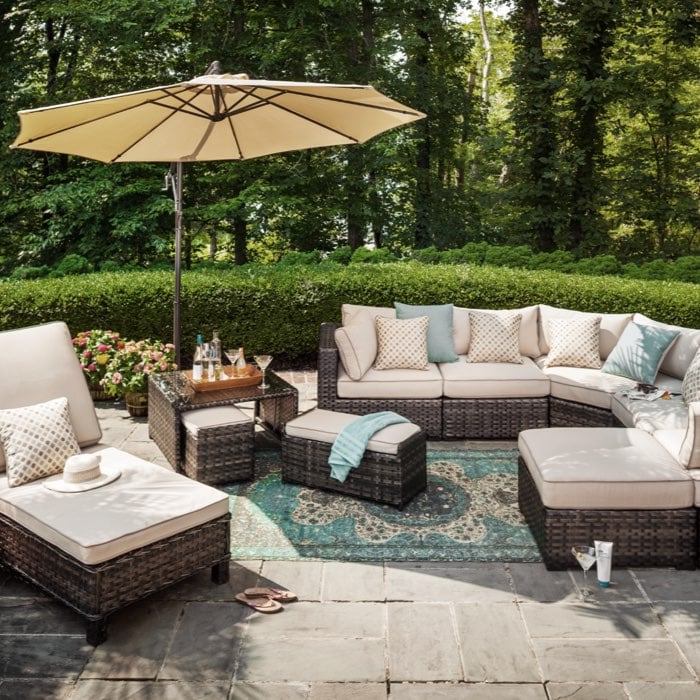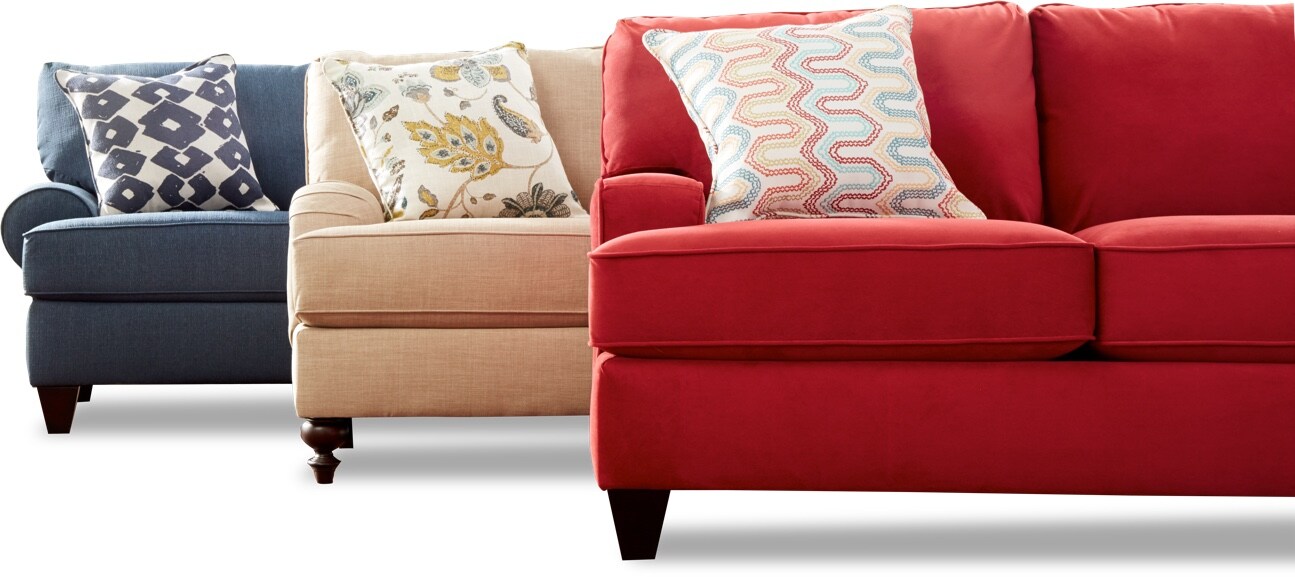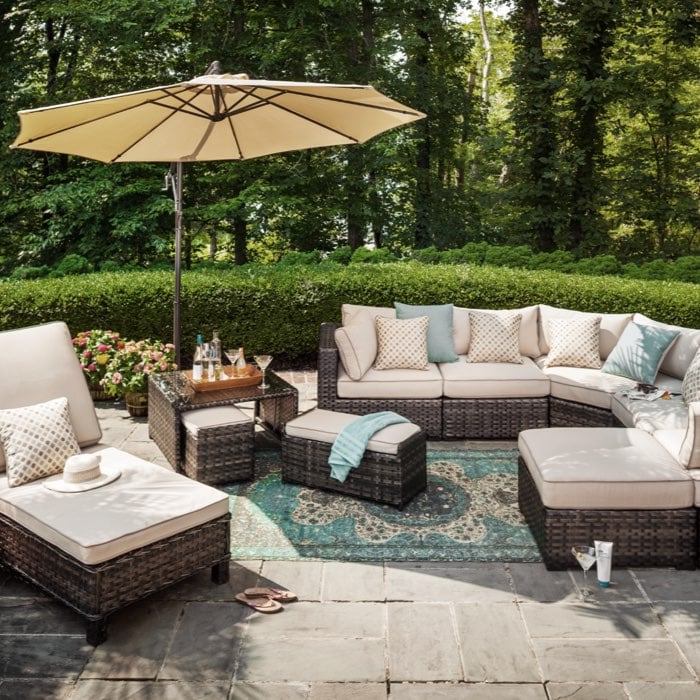 Mix Today and get free shipping
On orders $1299 or more.
This month only. Ends April 30,2017.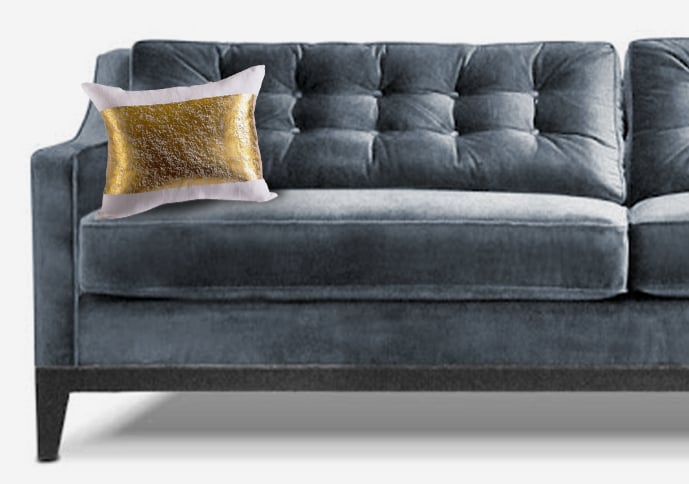 12 Months
Special Financing Available.
On orders of $999 or more with your Value Plus or Signature Plus credit card on qualifying orders made between 1/24/17 - 2/6/17
Shop New Arrivals.
Put a twist on the traditional with our curated colection of mix and match styles.
Sale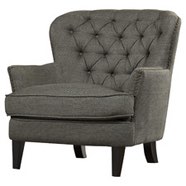 The Devon Chair Premium Leather Reclining Armchair
$1,000.99
Sale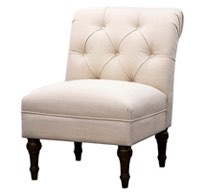 Rafe Sitting Chair
$2,000.99
Sale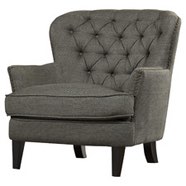 Boylston Arm Chair
$3,593.98
Sale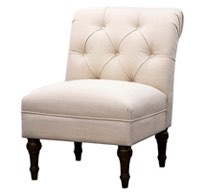 The Devon Chair
$889.99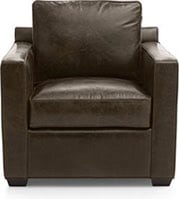 Rafe Sitting Chair
$4,000.00
Sale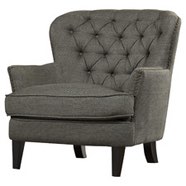 Boylston Arm Chair
$1,500.00