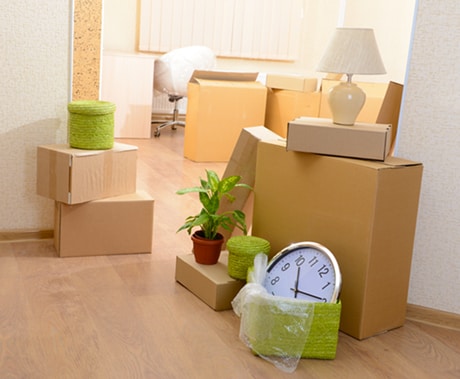 Moving Tips to Make Your Life Easier
Moving is a big step. It requires a lot of planning and hard work. We want to help make this process as easy as possible, which is why we've created this go-to guide for moving and designing your new home. We've compiled helpful articles, space-saving products, and other information that will ease your moving stresses. We are dedicated to making your moving experience go smoothly.
---
Discover The Potential Of Your New Space
---
HOW TO MEASURE FURNITURE TO MAKE SURE IT FITS
Buying new furniture is exciting; you get to recreate and refresh your home with new styles, fabrics, and colors. There is, however, an aspect of furniture buying that can get a little tricky: how do you know the pieces that you see online or in a store will fit when they arrive? We're going to share some tips to help you avoid any last-minute delivery mishaps.
GET STARTED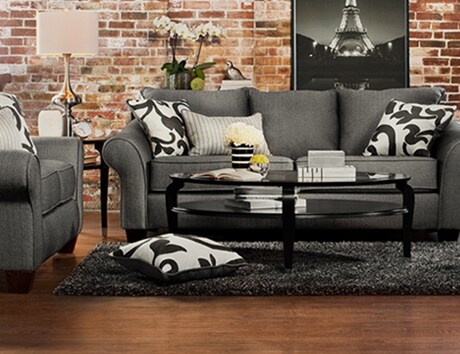 ---
HOW TO PROTECT YOUR FURNITURE FROM WEAR & TEAR
Want to update the room without doing a complete overhaul? If you're a fan of your larger pieces like the sofa and chairs, but need something that can bring life back into the space without having to spend big bucks or invest lots of time redoing the entire room, we can help. It's easy to refresh your décor on a budget by pairing small, vibrant accent pieces with the furniture you already have.
LEARN HOW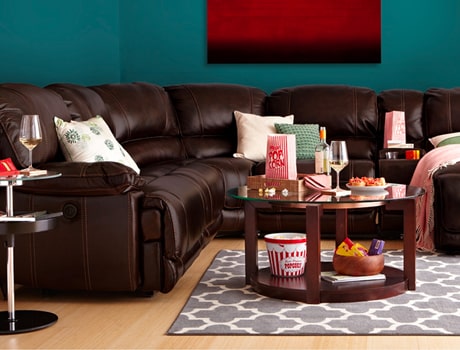 ---
TURNING MINE INTO OURS : TIPS FOR LIVING WITH A SIGNIFICANT OTHER
Moving in with your significant other is an exciting milestone for any couple. Struggling to decorate your shared space is not uncommon, though. You've spent time creating an environment that reflects who you are as an individual, and now you have to recreate that environment to reflect both of you. Compromise may not always be easy, but we're here to help.
GET THE TIPS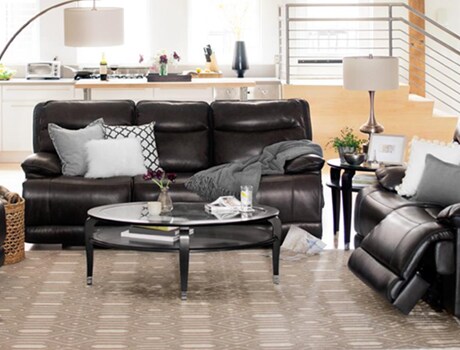 ---
Dreaming Of Your New Home?
Let Us Help Make It Real
---
You May Also Be Interested In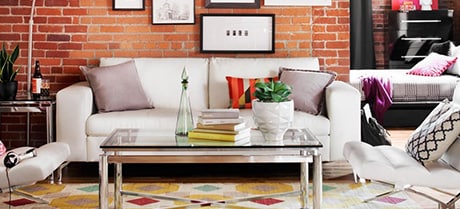 HOW TO DESIGN A QUALITY ROOM OVER TIME
Whether you're moving into your first apartment or settling down in your first house, it's important to understand that designing a completed room takes time and a big dose of patience. A room won't necessarily look as you dreamed on the day you move in—detail and character happen over time, as you begin to live in it.
FINDING THE RIGHT FABRIC FOR YOUR LIFESTYLE
hen it comes to picking the material for your sofa, you should take some time to fully understand the options. Enter: us. We've created this guide to walk you through some of the benefits of leather and upholstery and which one fits better with your lifestyle.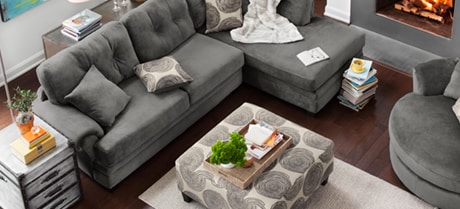 A FULLY FURNISHED LIVING ROOM FOR UNDER $1500
Decorating, or redecorating, your living room can seem like a daunting task. Forget the design aspect of it – the price alone is enough to make you want to throw your hands up in the air. Luckily, there are ways around the high costs of redecorating. We're going to show you how to fully furnish a stylish living room for around $1,500.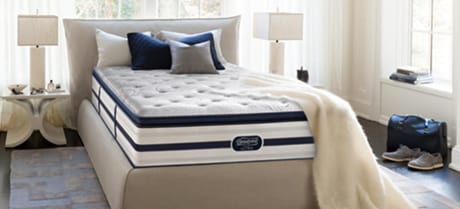 CHOOSING THE BEST GUEST ROOM MATTRESS
Choosing a mattress is especially difficult when designing a guest room. With different people coming and going, it can be hard to find a mattress that will please everyone. We're giving you the inside scoop on mattresses to help you pick one that is guaranteed to make your guests' stay perfect.