Whether you're moving into your first apartment or settling down in your first house, it's important to understand that designing a completed room takes time and a big dose of patience. A room won't necessarily look as you dreamed on the day you move in—detail and character happen over time, as you begin to live in it. There are, however, some things you can do to establish a stylish, high quality foundation for your room that you can build off of. We'll help you master the beginning steps to creating a room so you can make your new home look perfect.
---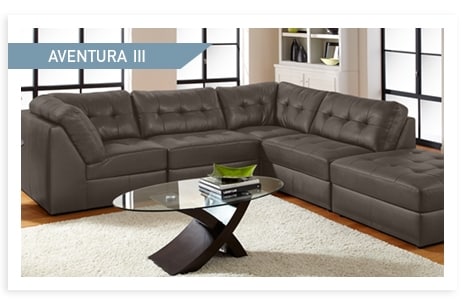 Start with the Essentials
Think of the essentials as the pieces that define a room. For example, you can't have a dining room without a dining room table and you can't have a living room without a sofa. Picking well-built, sturdy pieces will only make your life easier. For example, a dining room table that is made with hardwood solids will last for years. Also, remember to identify your style—maybe you love the clean lines of modern design, or maybe you have a flair for the dramatic, but you should pick a direction and stick with it as you begin to build you room.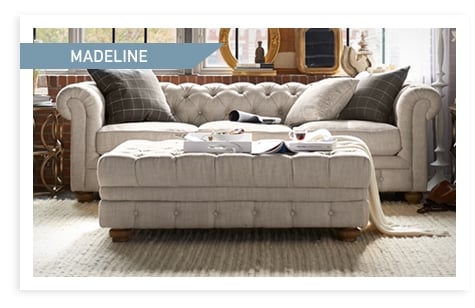 Move On to the Storage
Storage is a must-have in any room. It keeps the room organized and can also be a good solution for filling an awkward, empty space. A great storage solution for a living rooms are storage ottomans. They can serve as a foot rest, coffee table, and storage—three uses are so much better than one. For extra strength and durability, look for storage ottomans that have solid wood frame construction, like this Tiffany ottoman.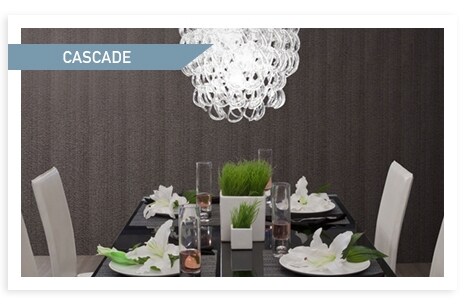 Light up the Room
The next step is to pick out lighting. Lighting is a necessity in a well-decorated room— it adds depth to the space. We're not just talking about large lighting elements, like chandeliers or floor lamps—consider table lamps and smaller lighting pieces as well to really fill out the space. For a variety of lighting options, look for lamps with three-way switches – you can set the level of light to better match time of day or mood.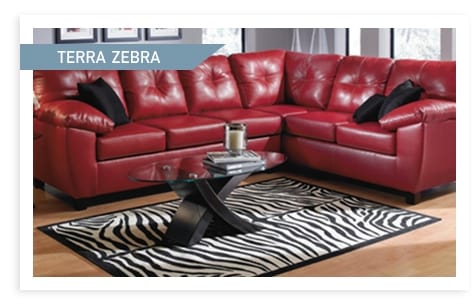 It's All about Accents
Pick out some smaller pieces, like rugs, table runners, and plants, which will add detail to your room. When it comes to rugs, which can be a large addition to a room, look for a stain-resistant option. If you have pets, you should look for shed-resistant as well to keep your rug looking good-as-new. Keep in mind that this step is never truly complete. You'll collect plenty of things like knick-knacks, framed photos and vases over time, and you'll also want to swap some out as your tastes change.
---
These steps won't (and shouldn't!) happen all in the same week, so be sure to give yourself time to adjust and consider the space you have to decorate. After you get the essentials, take a breather. Try rearranging the room a couple of times before moving on to the next step—after seeing your furniture in different configurations, it's easier to be 100% positive about your choices. The perfect room isn't going to be fully decorated in a day, but over time, with quality pieces, you'll be able to achieve the décor of your dreams.