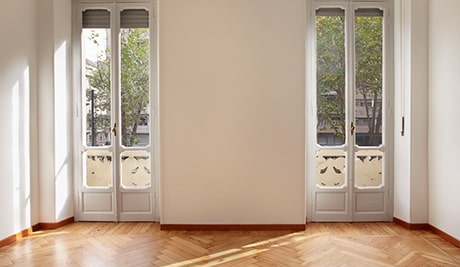 Time to Make Over Your Empty Nest
The kids are packed and finally ready to move out. What are you left with? Possibilities. You have empty bedrooms and extra space to transform into anything you want! It's time to get creative, and we're here to help.
---
Discover The Potential Of Your Extra Space
---
how to measure furniture to make sure it fits
Buying new furniture is exciting; you get to recreate and refresh your home with new styles, fabrics, and colors. There is, however, an aspect of furniture buying that can get a little tricky: how do you know the pieces that you see online or in a store will fit when they arrive? We're going to share some tips to help you avoid any last-minute delivery mishaps.
GET STARTED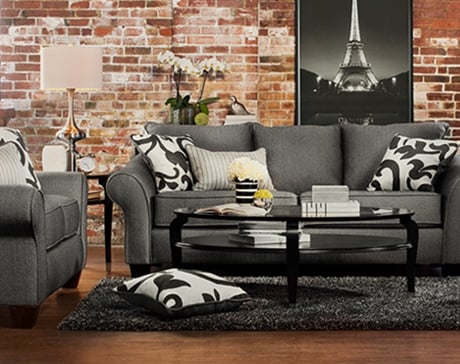 ---
TOTAL ROOM MAKEOVER ON A BUDGET
Want to update the room without doing a complete overhaul? If you're a fan of your larger pieces like the sofa and chairs, but need something that can bring life back into the space without having to spend big bucks or invest lots of time redoing the entire room, we can help. It's easy to refresh your décor on a budget by pairing small, vibrant accent pieces with the furniture you already have.
LEARN HOW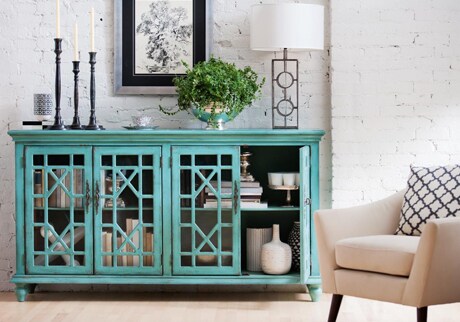 ---
HOW TO CHOOSE THE BEST GUEST ROOM MATTRESS
When creating a home away from home for your guests, choosing the right mattress can be a tricky task. With different people coming and going, it can be hard to find a mattress that will please everyone. We're giving you the inside scoop on mattresses to help you pick one that is guaranteed to make your guests' stay perfect.
GET STARTED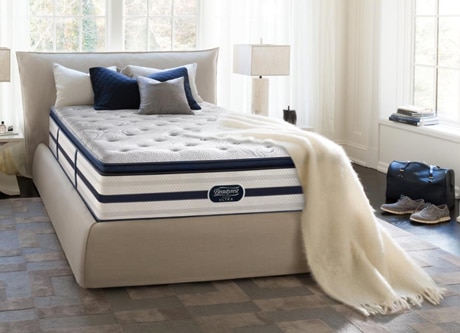 ---
Need More Empty Nester Inspiration?
Shop Our Curated Selections
---
You May Also Be Interested In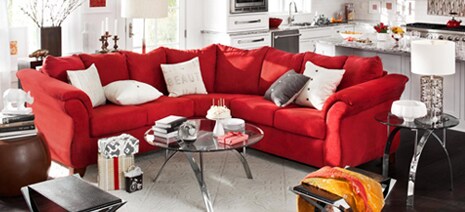 PREPARE YOUR PLACE FOR THE PERFECT PARTY
You want people to have the right amount of room for chatting and even dancing, but you also don't want your place to feel empty and risk ruining the vibe of the party. We can help you master the three major parts of any party: the greeting, the seating, and the eating.
DRESSERS, CHESTS, AND NIGHTSTANDS: WHAT TO LOOK FOR WHEN YOU BUY
Let's face it: there are a lot of furniture terms out there and they're not always easy to understand. Dressers, chests, and nightstands get so much use every day – we push and pull on them morning and night – you want to look for quality construction. By the time you've finished reading you'll be your in-house expert on joinery, drawer slides, and handles.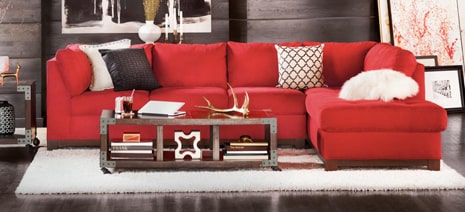 HOW TO CHOOSE A SOFA VS. A SECTIONAL
Spending quality time with friends and family is what life's all about. Whether you're the type that hosts the big game, a holiday meal, movie night, or just a casual dinner, you need to have the perfect living room seating to make sure all of your guests are happy and comfortable.
TOP 10 WAYS TO GET BETTER SLEEP
Sleep better, look younger, and feel more energetic than a golden retriever puppy! This isn't late-night TV trying to fool you with false advertising. You really can achieve these things. Try these top 10 tips from the Cleveland Clinic to make your dreams of a better night's rest come true.