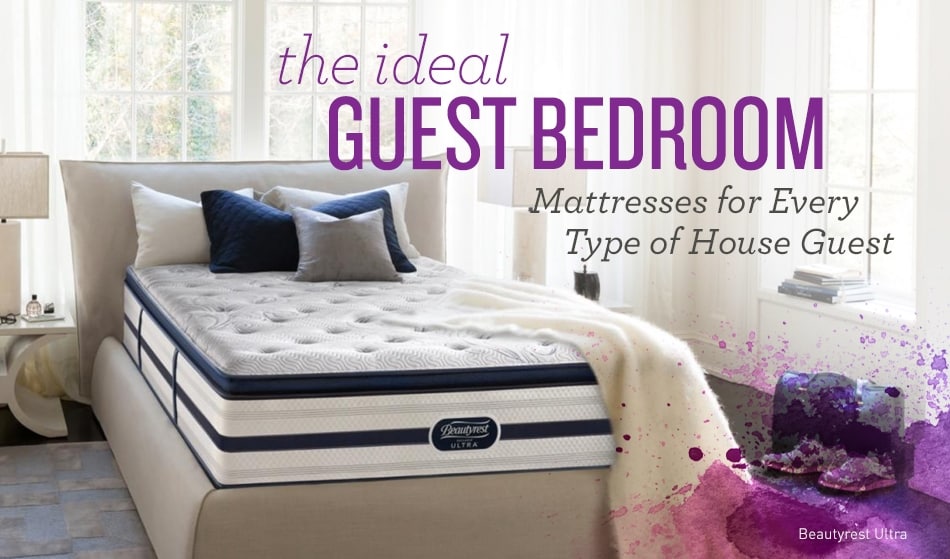 When creating a home away from home for your guests, choosing the right mattress can be a tricky task. Mattress preferences are very personal; some people like them firm, some like them plush, and some can't even make up their mind. Choosing a mattress is especially difficult when designing a guest room. With different people coming and going, it can be hard to find a mattress that will please everyone. We're giving you the inside scoop on mattresses to help you pick one that is guaranteed to make your guests' stay perfect.
There are two things to consider when choosing a mattress: support and comfort. Finding a winning combination of the two means happy guests.
---
Support
---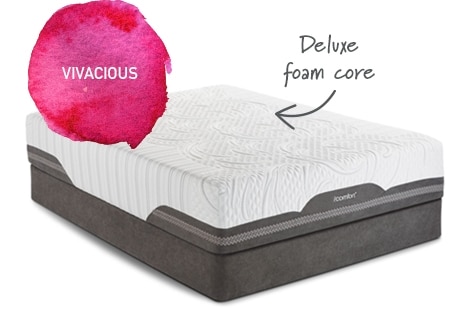 Foam mattresses can use one or more types of foam like memory, latex or gel. Memory, or viscoelastic, foam evenly distributes weight, providing a weightless, comfortable sleep. Foam mattresses can be built with different density levels that accommodate different comfort preferences. For guests that enjoy pillowy comfort, choose a foam mattress.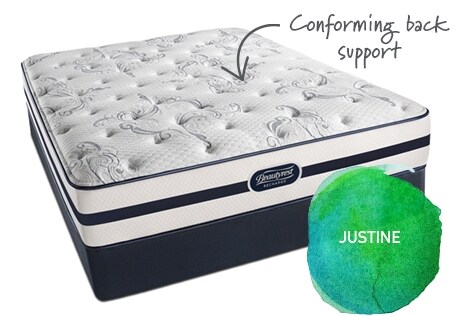 Spring mattresses have the quintessential bounce we all know and love. When shopping for a spring mattress, ask about the width of the coils. It's simple: the lower the gauge number, the thicker the coil. The thicker the coil, the firmer the bed. If your guests are lively sleepers, they may prefer a spring mattress to a foam mattress because it's easier to move around.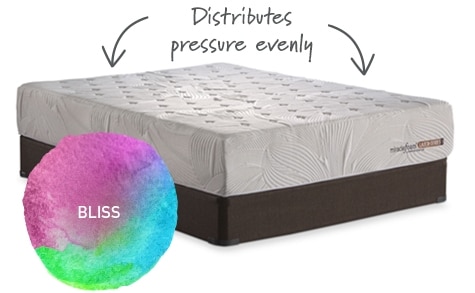 The hybrid mattress, as you may have guessed, combines foam and spring support to provide an extra dose of comfort. Hybrid mattresses have the bounce of a spring mattress and the full-body support of a memory foam mattress. If you're not sure what your guests will like, go with a hybrid.
---
Comfort
---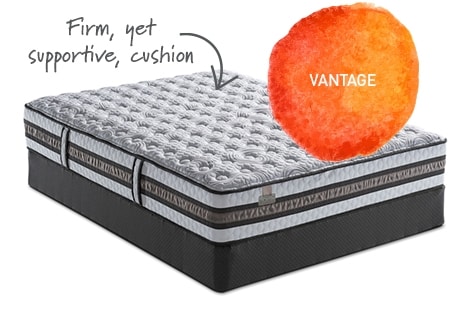 Firm mattresses are a good choice, especially for your older guests, because they provide important full-body support and can help spine alignment. You don't want Grandma and Grandpa to wake up with achy backs and stiff necks. You can always throw on a pillow-top mattress pad when younger guests come to stay.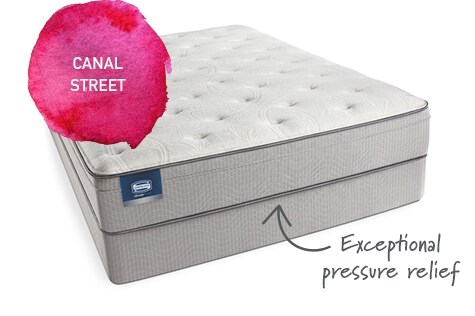 Plush mattresses are the ultimate comfort experience. With added cushioning, your luxury-loving guests will have a wonderful night's sleep. Just remember: the extra cushioning makes plush mattresses thicker than firm mattresses, so be sure to look for deep-pocket sheets when shopping for bedding.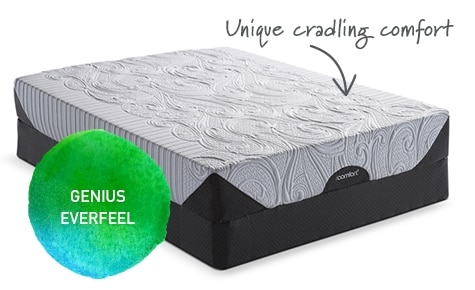 Choosing a mattress that is neither extremely firm nor extremely plush is a great option for a guest room. These mattresses blend the soft and comfortable cushioning of a plush mattress with the necessary support of a firm mattress. Your guests will love the cradling comfort of an in-between mattress.
It's not easy to find a mattress that all your guests will love, but now that you can match mattress type to sleep style, you can make the best decision for your guests' home away from home.